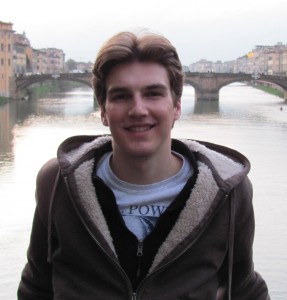 Alexei Koseff is a reporter and multimedia journalist at The Sacramento Bee. He covers California politics and higher education out of The Bee's Capitol bureau.
Originally from Palo Alto, Calif., Alexei attended Stanford University, where he majored in American Studies and minored in Spanish. He also received a master's degree from Stanford's Graduate Program in Journalism, where he reported on government, education and housing in East Palo Alto for the Peninsula Press, a hyperlocal news site run by the Stanford journalism program.
Prior to The Bee, Alexei interned at the Washington, D.C. bureau of the Los Angeles Times, covering Congress and other national stories. He has also interned at the San Francisco Chronicle, the Orange County Register, the Monterey County Weekly and the San Jose Mercury News.
Alexei is a product of bilingual education and is fluent in Spanish. He is an avid traveler and studied abroad in Madrid, Spain, for six months during college. He is also a passionate student of the arts. Alexei has been a dancer for more than 15 years and he enjoys reading and writing about film and pop music.